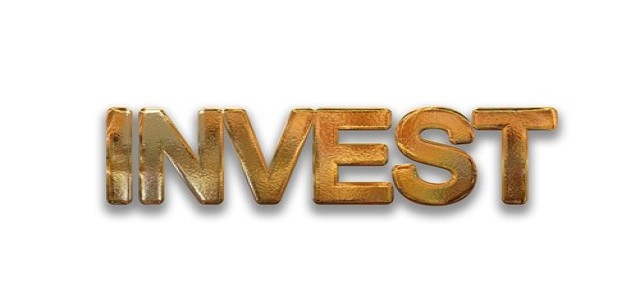 BASF Venture Capital GmbH (BVC), the corporate VC arm of German chemicals giant BASF, has announced its investment in UrbanKisaan (an Indian hydroponic cultivation startup). In a statement, the company said that the investment in UrbanKisaan, which focuses on hydroponic farming of various types of herbs, vegetables, and greens in tropical urban environments, is its first funding in an early stage company focusing on India. However, the firm did not disclose the details of the investment.
Founded in 2017, the UrbanKisaan is a Hyderabad-based company that manages multiple vertical indoor and suburban greenhouses. It sells fresh fruit and vegetables, some of which are grown directly in the shops, its franchisee-owned stores, and via an app and online.
The farms of UrbanKisaan are maintained using its technology that control and adapt nutrient content, pH levels, ambient humidity, CO2 concentration, light concentration, and other essential components as per the needs of particular plants.
According to Markus Solibieda, Managing Director, BASF Venture Capital GmbH, UrbanKisaan has developed a unique growth process as a trailblazer in the hydroponics space, coupled it with an effective sales approach.
He added that they look forward to learning more about hydroponic farming and investigating its possibilities through a close relationship between UrbanKisaan and BASF's agriculture experts. Solibieda said one of the major focused areas of BVC for investment is agri-tech globally. This includes their objective of developing better agricultural and food-related enterprises across Asia.
According to sources, UrbanKisaan plans to utilize the BASF funding to expand its market footprint in India and integrate its farming technology to collaborate with thousands of farmers and deliver fresh, local, sustainable produce to urban dwellers.
Vihari Kanukollu, Co-Founder and CEO, UrbanKisaan, mentioned that the hydroponics technique allow producing food at a low cost and with little effort. Pesticide-free produce is ensured by using IoT (Internet-of-Things)-enabled equipment to monitor farms. Growing customer demand demonstrates that the approach is well-liked and accepted.
Source Credit - https://economictimes.indiatimes.com/tech/funding/basf-venture-capital-invests-in-hydroponic-cultivation-startup-urbankisaan/articleshow/84371411.cms