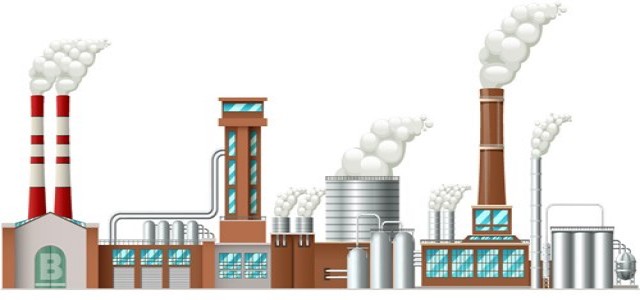 Babcock & Wilcox Enterprises Inc. announced that its B&W Renewable segment has been granted a contract worth USD 35 million by ESANI A/S, Greenland's national waste management firm.
As per the contract, B&W Renewable will supply and install state-of-the-art combustion and emission control equipment for its new municipal waste-to-energy facilities located in the cities of Sisimiut and Nuuk.
These facilities will provide district heating for businesses and residents with the added advantage of curbing methane emissions, which are released when waste decomposes in landfills. The facilities will also process waste extracted from existing landfills to reduce prospective methane emissions.
Chief Operating Officer of Babcock & Wilcox, Jimmy Morgan was quoted saying that operators will be able to generate clean energy using B&W's latest environmental and waste-to-energy technologies while decreasing the amount of garbage collected in landfills and also protecting water and air from runoff and emissions.
B&W Renewable's technology offers a fully sustainable solution to process municipal waste and protects Greenland's fragile and pristine arctic environment now and, in the future, he added.
The company will supply boilers, combustion grates, waste feeding systems, ash extractors, flue gas cleaning systems, and modern control & monitoring systems under the contract. Additionally, it will provide commissioning and installation services to the facilities, which are likely to be completed by 2023 -2024.
As per data given by the U.S. Environmental Protection Agency, waste-to-energy technology can prove to be a great solution to decrease greenhouse gas emissions. One ton of landfilled waste reportedly produces the equivalent of 3.42 metric tons of Global Warming Potential (GWP) in 20 years. However, only 0.001 metric tons of GWP is recorded per ton of waste used to produce baseload energy.
In the coming years, B&W Renewable aims to expand the reach of its advanced waste-to-energy technology to customers across Europe, North America, and Asia.
Source Credits—
https://www.businesswire.com/news/home/20210927005234/en/Babcock-Wilcox-Renewable-Awarded-35-Million-Contract-to-Supply-Waste-to-Energy-Technologies-for-Facilities-in-Greenland