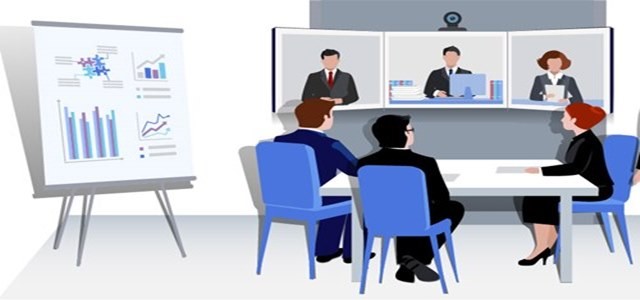 In order to facilitate intelligent retail with AWM Frictionless™ (autonomous shopping solution), Adroit Worldwide Media, Inc. (also known as AWM Smart Shelf® or AWM), which is a vision technology company, has formed a partnership with Microsoft.
Apparently, in 2020, various locations the U.S. and Mexico are expected to come online, after deployment of AWM Frictionless™ technology in several high-priced organizations. Almost 16 countries across North and Central America, Asia, Europe, Australia, and the Middle East consume other types of AWM Smart Shelf® solutions, including AWM's demographics reporting, on-shelf inventory intelligence, anonymous shopper tracking, employee productivity monitoring, and custom shelf-edge LED displays that support electronic labels, ads, as well as planogram functionality.
Through AWM Frictionless™, shoppers can grab and purchase what they want and check out by merely walking out of the store. The solution is cost-effective and offers detailed data, from product interactions to various customer routes of passage, which can be utilized in various stores such as micro-markets, convenience stores, and larger retailers.
AWM's CEO, Kevin Howard reportedly asserted that Microsoft has been coordinating with the company from the beginning, by enabling and working together to bring about digital transformation.
Microsoft Azure's PaaS and IaaS technology help provide a scalable and reliable platform, with full suite of application software and custom AI. This software largely aids in offering end-to-end smart store experiences and powers other standalone and integrated AWM offerings while supporting AWM Frictionless™.
The standard of customer engagement using AWM Frictionless™ within the store is expected to be similar as the online experience. Alongside, using specialized sensors and cameras, computer vision/deep learning, as well as deterministic algorithms, AWM Frictionless™ will help attain a deep-sated understanding of the store environment. Azure Cognitive Services is expected to help shoppers experience ease-of-use services. They can easily enter the store after getting identified with face plus voice and other alternate verifiers.
As cited by General Manager, Keith Mercier, the partnership is aimed at showcasing how technological advancements and the power of Azure help in developing cutting-edge solutions. The main emphasis lies in engaging retailers to compete with their peers by increasing sales and improving operational efficiencies.
Source credit:
https://www.financialbuzz.com/awm-smart-shelf-showcases-awm-frictionless-on-microsoft-azure-at-retails-big-show/