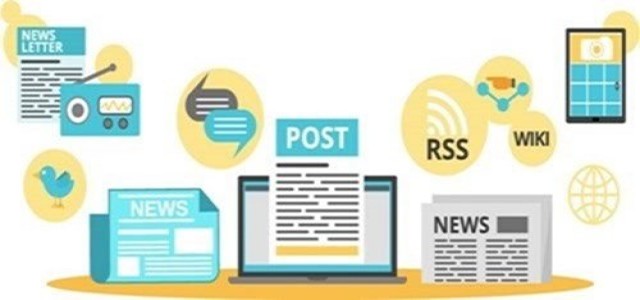 Mounting concerns regarding the environment and climate change have led to a major shift from conventional energy to renewable and clean power generation. Consequently, the role of utilities in delivering green energy is also evolving.
As per recent reports, Connecticut-based energy services and delivery company AVANGRID has announced plans to take over Public Service Company of New Mexico's (PNM) parent company, PNM Resources.
With this deal, the two companies apparently aim to create an extensive, diversified national regulated utility and renewable energy platform.
According to PNM, New Mexico's largest utility company, customers will now be able to rely on it for delivery of safe, reliable, and uninterrupted clean energy services. The merger will also enable PNM to leverage AVANGRID's cutting edge technology and infrastructure to make improvements and enhance efficiency.
For the record, AVANGRID is the third largest wind operator in the U.S. and is a global leader in the sustainable energy space. The company owns and operates several power generation and natural gas storage utilities throughout the country.
The merger, according to sources familiar with the development, will help accelerate the continued commitment towards abandoning the San Juan Generating Station before 2022 and the Four Corners coal plant by 2031.
PNM officials reportedly mentioned that their management will stay in the state and the company has no intention to reduce their employee headcount. Seemingly, PNM also aims to offer rate benefits to customers if approved by regulators.
Pat Vincent-Collawn, Chairman, President, and CEO of PNM Resources, was quoted saying that the team is thrilled to be a part of the deal that offers a wide range of benefits to its customers, employees, communities, and shareholders.
He further added that the combined companies will create better opportunities to invest in new technologies and infrastructure. This in turn would enable the two firms to accelerate their transition to clean energy while fulfilling their commitments to local teams and communities.
Source: https://www.kob.com/albuquerque-news/avangrid-acquires-pnm-resources-to-create-national-renewable-energy-platform/5901213/