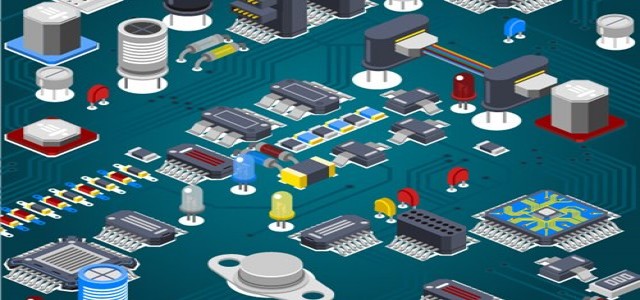 China is reportedly experiencing a downturn in car sales volumes with the escalation of raw material prices and semiconductor demand, which is straining the East Asian country's economic recovery and weighing heavily on global trade.
According to sources, passenger car sales in June 2021 stood at 1.58 million units, down by 5.1 % as compared to the previous year's figures.
However, April-June sales were up by 2.3 % from the same period last year, when the industry began its recovery from nationwide pandemic lockdowns.
If reports are to be believed, a large part of the June decline has been attributed to supply constraints that have arisen in recent months. The historic chip shortage has allegedly put a damper on production for auto-manufacturers across the world.
Market experts have revealed that the global chip shortage had not severely impacted the Chinese auto market until recently.
Many manufacturing plants had resumed operations soon after Covid-19 cases subsided during the spring of 2020, allowing them to purchase semiconductor components earlier than their overseas counterparts.
An Executive at state-owned Chongqing Changan Automobile Co. Ltd. was quoted saying that the company has been looking to boost the output of popular sports utility vehicles, but the shortage of semiconductors has been restraining the production process.
Furthermore, sources have revealed that delays in the supply of European parts caused output to sink 10 % y-o-y for May and 15 % for June.
Notably, the Chinese vehicle industry, including related services, accounts for approximately 10 % of the country's GDP (gross domestic product).
Taking this into account, the government has introduced measures to stimulate industry demand to prevent the sales slump from affecting the entire economy.
Meanwhile, supply constraints are likely to ease during the second half of the year, according to sources with knowledge of the matter.
Source Link –
https://auto.hindustantimes.com/auto/news/chinas-automobiles-sales-drop-amid-shortage-of-car-chips-41625980995415.html