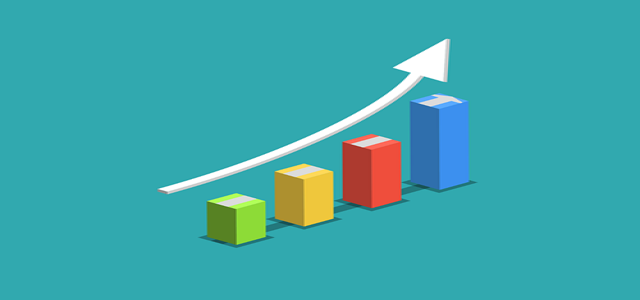 Automobile dealers might witness a massive sales recovery this fiscal ahead of the upcoming festive season. According to a recent survey by Crisil, dealers of two-wheelers, passenger, and commercial vehicles are expecting to witness a sales growth of around 10-15 % in FY2022 on a lower base of last fiscal.
The sales growth this fiscal can be credited to new model launches while the upcoming festive season remains the primary growth catalyst.
Last year, the festive season had slightly boosted up the sales recovery post the first wave of the COVID-19 pandemic. However, the progress was slowed down as the nation was severely hit by the second wave of the pandemic.
The dealers have high sales expectations from the upcoming festive season but the possibility of the third wave of COVID 19 coupled with soaring fuel and vehicle prices may slow down the sales.
As per the expert, although the sales demand for automobiles during the festive season in FY2021 was relatively high, it failed to sustain due to the second wave of COVID-19. Sales of the two-wheelers were largely affected last year.
Interestingly, the overall sales accrued in the present fiscal are currently below the pre-pandemic level. This delay in purchasing by customers has led to the doubling of the conversion cycle. Besides that, the predictions about the arrival of the third wave of the pandemic during the forthcoming festive season remain a threat for the industry.
Regional performance, meanwhile, is likely to show sharp variations, stated the experts. As per the survey results, around 44% of vehicle dealers in North India and 40% of commercial vehicle dealers in South India are likely to face a massive decline in sales.
Two-wheeler dealers are hopeful about FY2022 sales, with the east and west dealers expecting increased sales. However, around 33% of dealers in the north and 20% in the south are not as optimistic.
Source credits –
https://auto.hindustantimes.com/auto/news/automobile-dealers-hope-up-to-15-sales-growth-in-fy2022-finds-survey-41630303875194.html