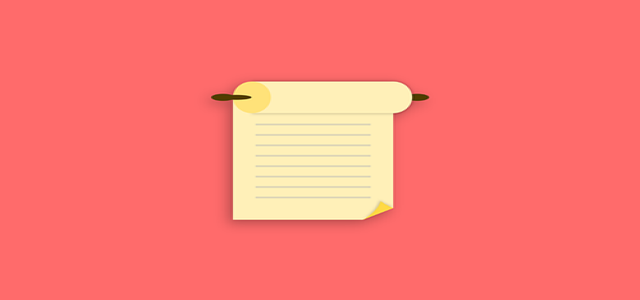 The government of Australia is reportedly considering new laws that would increase the regulations on digital payment services offered by tech giants such as Apple Inc. and Google LLC.
Notably, services such as Google Pay, Apple Pay, and Chinese wallet WeChat Pay have become immensely popular in the country over the past few years, but are not currently classified as payment systems, which puts them outside the purview of the regulatory framework.
Treasurer Josh Frydenberg was quoted saying that the future of Australia's payments system will solely be determined by Silicon Valley unless regulations are put into place to reform the existing framework.
If reports are to be believed, the Bank for International Settlements (BIS) had recently urged global financial watchdogs to take into consideration the growing influence of Big Tech, and the massive volume of data commanded by companies such as Facebook, Google, Amazon, and Alibaba.
An Australian report recommended that the power to designate tech firms as payment providers should rest with the government, hence clarifying the regulatory requirements for digital wallets.
Furthermore, it has also been recommended that the industry and government work together to set a strategic plan for a payments ecosystem that has one integrated licensing framework.
Frydenberg commented that he would 'carefully consider' the propositions from a government-commissioned report about the compatibility of the current payments system in Australia with the shifts in consumer demand and advances in technology.
According to statistics provided by the Reserve Bank of Australia (RBA), payments through digital wallets had increased to 8% of total in-person card transactions in 2019, significantly greater than just 2% in 2016.
It is also worth noting that the Commonwealth Bank of Australia, which has estimated that digital wallet transactions grew by over 50% in the year to March, to USD 1.53 billion, has asked regulators to tackle competition issues and address the safety implications of their use.
Source Credits –
https://financialpost.com/pmn/business-pmn/australia-considering-new-laws-for-apple-google-wechat-digital-wallets