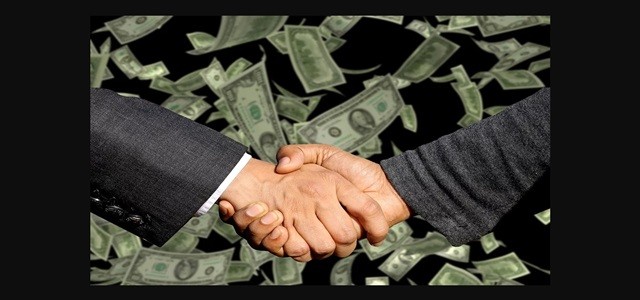 ARENA (Australian Renewable Energy Agency), an independent government agency managing Australia's renewable energy projects, has reportedly announced its plan to invest A$490,629 in Powerlink Queensland, an Australian electricity transmission system operator, to strengthen the Queensland's grid integrity.
Cost-Effective System Strength Study of Powerlink aims to explore several technological avenues to reach the goal, which also includes inverter and centralized power grids development in order to facilitate the inclusion of a higher number of renewable energy sources.
Inverters have the potential to convert direct current (DC) from wind turbines and solar PVs to alternating current (AC), which is extremely usable in grids. Inverters can also eliminate energy bottlenecks, reduce consumer costs, and increase energy efficiency.
In addition, battery storage capabilities would enable additional energy to be stored, ready at the time of peak demand, adding another level of security to grids that are currently not present without expansion by renewable sources.
CEO of Arena, Darren Miller stated that the project would be a highly complex undertaking, with several regulatory and cost factors challenging its success.
In long run, however, Miller expressed confidence that solar and wind developers who are presently facing issues in integrating into the grid would receive substantial benefits including fewer operational risks, reduced costs, and enhanced project efficiency.
Miller further added that Powerlink's study would underline an array of solutions to address system security challenges and would be highly relevant to the System Strength Investigation of the AEMC (Australian Energy Market Commission) that is presently underway. The outcomes would be replicable throughout Australia and could help create efficient design for more renewable energy zones.
CEO of Powerlink, Kevin Kehl stated that Powerlink's investigation, expected to conclude in late 2020, would give important supplemental data to the study that would be conducted by AEMC.
Kehl added that this report utilizes the North Queensland region like a case study, but the information is showed in a way that enables for potential utilization in other regions of the National Electricity Market presently observing system strength problems.
Source credit: https://asia.businesschief.com/leadership/1870/ARENA-funds-Powerlink-to-strengthen-grid