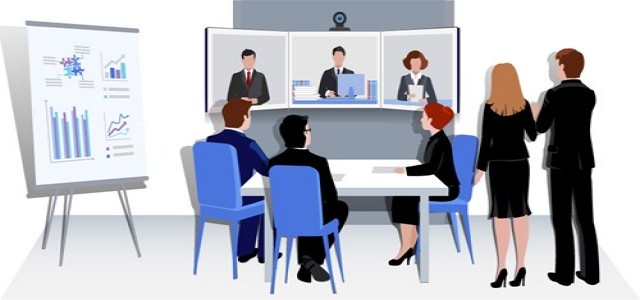 Apple Inc. is reportedly in talks with Chinese battery manufacturers CATL (Contemporary Amperex Technology Co. Limited) and BYD (Build Your Dreams Auto Co. Ltd.) over battery supply for its planned electric vehicle. The firm has not reached any agreement with CATL or BYD yet as the discussions are subject to changes.
The tech behemoth has made several demands, including establishing manufacturing facilities in the United States. It is a necessary condition for Apple to sign an agreement, sources cited.
Jared Bernstein, a top White House economic adviser, confirmed the condition, reportedly stating that Apple is looking to develop advanced battery production facilities in the United States. This is consistent with what the President has said about onshoring supply chains, mainly in sectors where they might gain market share globally, he added.
However, CATL, a supplier to major automakers like Tesla Inc., is hesitant to develop a factory in the United States due to cost issues and political tensions between Beijing and Washington.
Sources close to the matter cited that Apple has been working on self-driving technology and plans to release a passenger vehicle in 2024. Its upcoming electric vehicle could have groundbreaking battery technology but it unclear whether Apple's negotiations with CATL and BYD included its technologies or designs.
The discussions come at a time when the U.S. government is attempting to lure more electric vehicle production. In fact, U.S. President Joe Biden has also proposed a USD 1.7 trillion infrastructure plan that includes a USD 174 billion budget to promote the local electric vehicle market through tax credits and grants for battery producers, among other incentives.
It is to be noted that various battery manufacturers are increasing production to fulfill rising demand worldwide as automakers transition to electric vehicles to adhere to strict emissions regulations aimed at combating global warming.
For the record, CATL plans to develop a new automotive battery production in Shanghai, accelerating its rapid expansion and positioning itself as the world's leading supplier, cited credible sources.
Source Credit –
https://www.reuters.com/world/china/exclusive-apple-talks-with-catl-byd-over-battery-supplies-its-electric-car-2021-06-08/