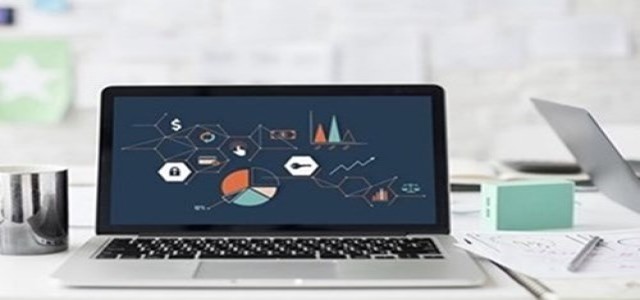 In an email to his employees, Tim Cook, CEO of Apple, asked the staff to return to the office three days a week beginning from early September, cited sources.
For the past year, Apple employees have been working remotely to combat the spread of COVID-19. The cases of COVID-19 have decreased in the United States, which is one of the reasons Cook might want his workers to work from the office.
In this context, Cook reportedly expressed that video conferencing does reduce the gap between employees, but there are some things it cannot recreate as a physical presence on office premises does.
On Mondays, Tuesdays, and Thursdays, most staff will have to report to work, with the choice of working remotely on Wednesdays and Fridays, according to Cook. Whereas, teams that require in-person collaboration will return four to five times per week.
Employees can also work remotely for up to two weeks a year to spend time with family and loved ones, find a change of environment, manage unforeseen travel, or a different reason with the manager's approval, sources cited.
Apple's attitude on remote work is becoming less conservative, but it is still cautious compared to the other tech behemoths. Google said in May that 20% of its employees would be able to work from home permanently.
Mark Zuckerberg has stated that remote work is the future and has promised Facebook employees that they can work from home indefinitely with their manager's permission.
Cook also advised all staff to get vaccinated in the email he sent them on Wednesday. He also mentioned he is not the only one missing the hum of activity, the energy, creativity, and collaboration of in-person gatherings, as well as the sense of community they have created collectively.
Apple's return to a hybrid-style workplace could be a signal that the pandemic is nearing its end, at least in the U.S.
Source Credit –
https://www.theverge.com/2021/6/2/22465846/apple-employees-return-office-three-days-week-september