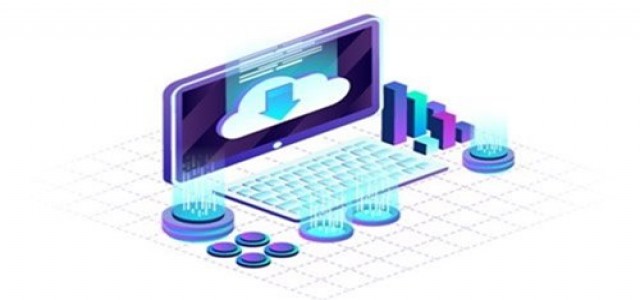 Amazon Web Services Inc. (AWS), a cloud-computing services platform and subsidiary of Amazon.com, Inc., has reportedly announced the launch of an infrastructure region in Israel for the first half of 2023 after the Israeli government instated the company as its primary cloud provider through its 'Nimbus' contract.
As per the contract, the company will aid in the provision of cloud services to various ministries of the Israeli government, including local municipalities, public sector organizations, and government-owned companies.
The Nimbus framework will be paramount to driving innovation and enabling new digital services for citizens. It will also provide access to advanced technologies such as analytics, the Internet of Things (IoT), database, machine learning, storage, mobile services, and more.
Senior Vice President of Global Infrastructure at AWS, Peter DeSantis, was quoted saying that the AWS Israel (Tel Aviv) Region will enable more public and private institutions, global companies and innovative startups, to deliver built-for-cloud applications and subsequent foster economic development in the country.
He further added that the Israeli government has set cloud technology at the core of its digital transformation program and is building a strong foundation for cloud adoption to re-invent citizen services.
It is worth noting that AWS Regions are split into 'availability zones', which position the infrastructure at distinct geographic locations to substantially reduce the risk of a single event affecting customers' business continuity while being near enough to sustain a low latency for high-availability applications.
Furthermore, each availability zone is equipped with independent power, physical security, cooling system, and connects via ultra-low-latency networks, cited knowledgeable sources.
The AWS Israel (Tel Aviv) Region will continue AWS Inc.'s commitment to the country, as customers from Israel join the millions of active members using its platform in more than 190 countries.
Source Link –
https://www.businesswire.com/news/home/20210610006031/en/AWS-to-Open-Data-Centers-in-Israel