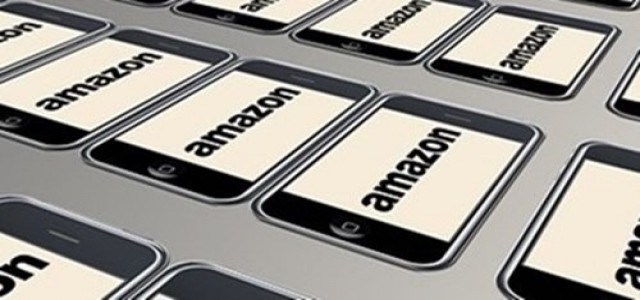 Swiss automation and technology firm giant ABB Ltd. has announced to have entered a partnership with Amazon Web Services (AWS), to develop a cloud-based electric vehicle fleet management platform, which it expects will accelerate fleet electrification.
According to the company, the apparent platform, which will help operators retain business continuity as they transition to electric solutions, will be available during the second half of 2021.
This announcement follows a slew of big distribution companies vowing to electrify their fleets. It is worth noting that Amazon already boasts of electric delivery vans sourced by Rivian, in California, and expects to have 10,000 more operating by this year.
ABB's experience in e-mobility, energy management, and charging technology knowledge combined with AWS' cloud and software will pave the way for the development of a single-view platform that can be customized to the requirements of whichever organization uses it.
Companies will be able to keep a tab on things like EV maintenance, charge scheduling, and route optimization based on the time of day, weather, and use patterns, cited credible sources.
Frank Muehlon, President at ABB's e-mobility division, reportedly said that they want to make EV adoption simpler and more scalable for fleets. To accelerate growth, the industry must utilize the brightest minds and approach product creation with an entrepreneurial mindset, he added.
Muehlon further said that they would collaborate with customers to find ways to use existing fleet data to expedite implementation.
The jointly developed platform is likely to be hardware agnostic, which means it will work with any electric vehicle or charger and will follow a layered feature approach, where every layer offers precise vehicle data.
It will be hosted on the Amazon Web Services' highly popular cloud platform, which currently is operational in over 25 different regions around the world, sources confirmed.
Source Credit –
https://techcrunch.com/2021/03/29/abb-and-aws-team-up-to-create-an-ev-fleet-management-platform/