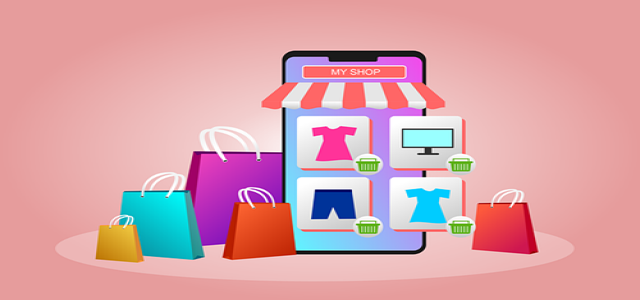 American e-commerce giant- Amazon has launched a household robot named Astro that can hear, see, and follow its user around the house.
Speaking on the at-home robot, Amazon said that Astro uses sensors, cameras, and AI to avoid walls or dodge obstacles. The technology has been designed to undertake tasks like setting routines, home monitoring, and play TV shows and music while rolling around the house.
Priced at USD 1,000, the robot will be available for customers in the U.S. from the latter half of 2021. Astro forms a part of a slew of gadgets that Amazon.com has launched as a part of its annual event ahead of the Christmas holidays.
Commenting on Astro's privacy, Amazon mentioned that mics, cameras, and motion of the robot can be switched off simply by pushing a button. The Astro application can be installed on smart devices and the user can set "out-of-bounds zones" which will not allow Astro to enter a particular area.
Along with the latest launch, the Seattle-based company has also inked a deal with Walt Disney Co. to include its voice-controlled technology in Disney's resort hotels, allowing guests to order toiletries from room service or request a faster way to go out of the theme park.
In its partnership with Disney, Amazon will launch Alexa-powered voice assistance at Disney hotels along with paid feature that permits users to interact with Disney characters at home.
Among other launches in its latest product lineup is a screen similar to a picture frame that may be hung on the wall and carries Amazon Alexa's voice assistant built-in.
Recently, Amazon.com has also introduced a new health-tracking band known as Halo View. Additionally, in a bid to extend novel technologies to children, Amazon unveiled 'Amazon Glow'- a gadget used for playing games, drawing, and reading while on a video call.
Source Credit: https://www.hindustantimes.com/business/amazon-unveils-jetsons-like-roaming-robot-for-the-home-101632884209827.html