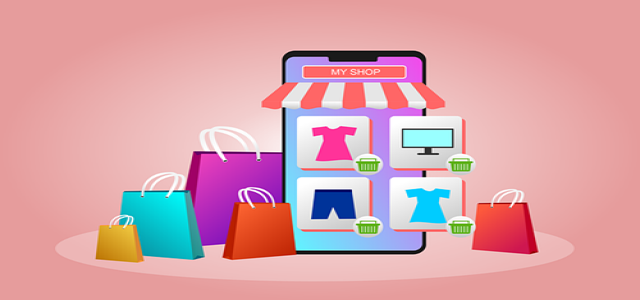 Amazon's conflict with Visa intensifies as the e-commerce behemoth revealed it will not accept UK-issued Visa payment cards beginning 19th January 2022.
It sent an email to Amazon UK customers informing them of the move, attributing it to Visa's high credit card transaction charges. Buyers can utilize their Visa credit cards throughout the holidays, then switch to a Visa debit card or other credit cards such as an AMEX or a Mastercard.
An Amazon spokesperson expressed that the dispute stems from Visa's quite egregious price increases over several years, with no added value to its service. Amazon is offering £20 (USD 26.99) to Prime members who switch from Visa to a different payment method, and £10 (USD 13.49) to others.
A Visa spokesperson expressed disappointment with Amazon's threat to bound consumer choice in the future. They also stated that Visa is negotiating with the e-commerce giant to reach an agreement so that cardholders can continue to use their Visa credit cards issued in the United Kingdom on the shopping website.
Amazon did not specify the price Visa charges it to handle credit card transactions. Visa likewise declined to comment, even though it claims to take less than 0.1% of a purchase value on average.
It is to be noted that credit card fees from major providers have long been a source of concern for businesses in the UK. In October last year, the British Retail Consortium (BRC) accused Mastercard and Visa of collecting excessive fees. They had doubled in two years, said the trade group.
Amazon also said it is considering forsaking Visa as a co-brand credit card partner in the United States. The company is likely to switch co-brand cards to Mastercard from Visa, which already facilitates its 'rewards card'.
Source Credits-