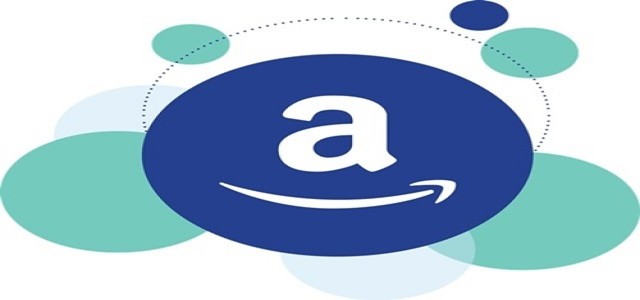 After Google and Apple reduced their app store fees, Amazon too has lowered its revenue cut for small developers by launching Amazon Appstore Small Business Accelerator Program. Sources with relevant information stated that this move will allow Amazon to attract more developers to its Android store as well as FireOS.
Amazon intends to improve the revenue share for a small-time developer, especially for those earning less than USD 1 million annually.
Notably, Amazon Appstore Small Business Accelerator Program is a basic program on which developers can apply, similar to that of Apple. Developers can be removed or automatically kicked out if reapplied again after generating more than USD 1 million.
However, the Amazon program for small businesses is yet to be launched and the qualified small developers will acquire an 80/20 revenue cut by default. Apart from this, Amazon will also provide an additional 10% in Amazon Web Services promotional credits.
This will allow the apps using AWS cloud services to keep 90% of the revenue generated. Amazon will promote its popular AWS cloud services if the developer is using a competitor's solutions, a move that can potentially help AWS to acquire more customers.
Moreover, developers will also get access to AWS's broad range of technologies to build or innovate faster. These developers will also obtain access to around 200 fully-featured services by which they will be able to spend less time managing infrastructure while focusing more on growing the business.
Amazon claimed that it intends to help small developers promote their relevant content in innovative ways through a new dedicated application.
Google, by contrast, is providing developers an extra 15% on their first USD 1 million generated. Meanwhile, Apple has been under a lawsuit for a while which was filed by Epic Games regarding its 30% cut.
These changes by Amazon, Google, and Apple suggest that there is now significant pressure to reconsider the 30% cut.
Source Credits –
https://www.theverge.com/2021/6/16/22537726/amazon-app-store-cut-revenue-1-million-80-20-10