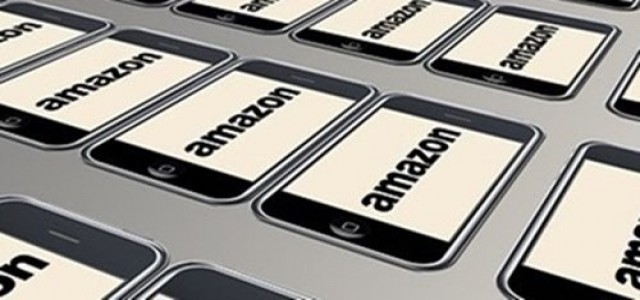 American multinational technology company Amazon.com Inc. is reportedly planning to integrate AI-based video cameras in its branded delivery vans. This will allow the e-commerce retailer to improve the safety of the driver as well as the communities in which they deliver.
Through a video presentation, the world's largest e-commerce platform had initially disclosed its plans of adding AI-based camera systems to its delivery fleet. Moreover, Amazon claims that the apparent technology will offer drivers real-time alerts, further ensuring driver safety during deliveries.
The video explains that the cameras will not only be able to record video continuously but also upload the footage if triggered by external factors such as following vehicles too closely, driver drowsiness and distraction, and hard braking.
Amazon's cameras, which are co-developed by San Diego-based transportation technology firm Netradyne, uses artificial intelligence to offer warnings regarding speed or distracted drivers, sources claimed.
These AI-powered cameras have been shown to not only improve driver behavior but also reduce collisions. In case of a driver is found speeding, running a stop sign, using the phone, or following other vehicles too closely, the camera will reportedly emit audio warnings such as 'no stop detected' or 'distracted driving'.
Sources confirmed that Amazon's AI-based cameras will not live stream driving footage and will allow drivers to turn them off when the vehicle is not running. When the vehicle is operational, the cameras will continuously record all the time, although it is still unclear where the data will be uploaded and if it will be used to penalize drivers.
Amazon's Senior Manager for last-mile safety Karolina Haraldsdottir mentioned in the video presentation that the company intends to provide drivers with advanced support in order to ensure high road safety. She added that the driving footage will be utilized by Amazon Last Mile Trust, Safety Team, and third-party vendors that manage drivers for coaching or investigating property damage or theft.
It is also worth noting that Amazon has come under significant scrutiny in the recent past for traffic accidents involving delivery drivers.
Source Credits –
https://www.reuters.com/article/us-amazon-com-delivery/amazon-plans-ai-powered-cameras-in-delivery-vans-to-improve-driver-safety-idUSKBN2A4009