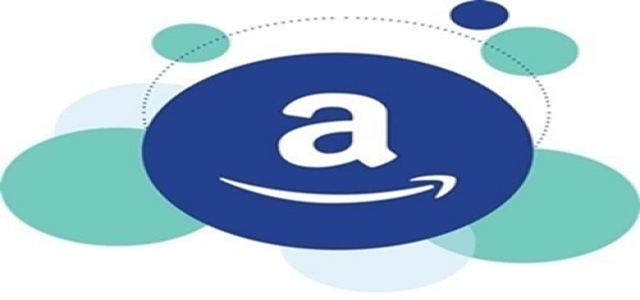 E-commerce major Amazon India has unveiled the largest fulfillment center in Bengaluru, which reportedly comes with a capacity of over 2.4 million cubic feet.
The company mentioned in its official statement this new infrastructural expansion will provide more than 42,0000 sellers in Karnataka with a large customer base throughout the country ahead of the upcoming festive season.
The statement also claimed that this expansion will create various employment opportunities for people from diverse backgrounds with a major emphasis on local job seekers. Even people with disabilities will be able to work in this new establishment.
Moreover, the fulfillment network has been designed using advanced and efficient building systems to ensure minimum energy usage and on-site as well as off-site solar panels to produce maximum solar energy.
Amazon India's Vice President Prakash Dutta was quoted saying that, Karnataka is an important marketplace and the company intends to further boost the economy of the state. He also added that their investment in the field of technology and infrastructure in the state is a step towards the accomplishment of this commitment.
This expansion will also provide customers with a wider selection of products along with fast delivery benefits and give sellers better access to Amazon's fulfillment offerings, Dutta claimed.
The Chief Minister of Karnataka Basavaraj Bommai reacted positively to this development saying that Amazon's new investment in the state will not only create job opportunities for the local youth but will also help local entrepreneurs, artisans, and startups to sell their products domestically and internationally.
The launch of this new center is claimed to be a part of Amazon India's vision to expand its nationwide fulfillment network which is expected to provide an overall storage capacity of 43 million cubic feet to its sellers throughout the country.
Presently, the company has a storage space of over 6.5 million cubic feet across five fulfillment centers in India.
Source credits—
https://indianexpress.com/article/cities/bangalore/amazon-india-launches-largest-fulfilment-centre-in-bengaluru-7506661/