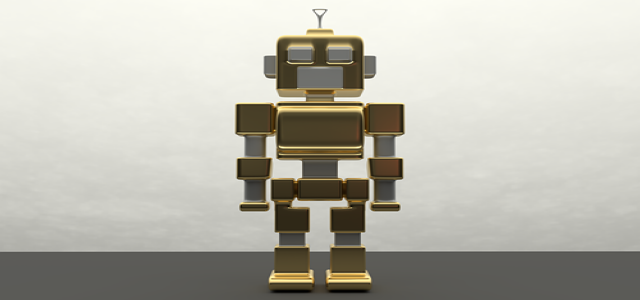 E-commerce giant Amazon has reportedly retorted to assessing new technologies to make working operations safer after facing severe criticism regarding high employee injury rates across its premises.
For those unaware, a recent study by The Washington Post had revealed that the frequency of serious health and safety hazards is relatively higher in Amazon's facilities as compared to other industries.
Interestingly though, Washington Post is owned by Amazon founder Jeff Bezos through Nash Holdings Inc. However, Amazon spokesperson has refrained from commenting on the Post's basis to analyze injury rates.
The Center of Investigative Journalism's publication Reveal had also disclosed that Amazon has witnessed a 33% rise in the serious injuries frequency off late, accounting for 7.7 injuries per 100 employees.
Kevin Keck, Global Director at Amazon's advanced technology was quoted saying that the company has set a target to reduce worker injury rates by half by 2025. He added that injuries can be averted by simply changing positions of handles on totes.
Amazon confirmed that its robotics and advanced technology division is testing and developing new projects to ease the employee's physical challenges which involve excessive stretching or bending of the body.
The online retailer is currently analyzing employee movement by assessing motion captures. Its workstation system nicknamed Ernie can potentially take totes off a robotic shelf and use an automated arm to deliver the product to the employee.
Another self-operating project nicknamed Bert can walk through the warehouse while lifting heavy items thereby easing out work for its employees.
Furthermore, to curb the rising workplace incidents, Amazon claims to have spent over USD 1 billion and hired over 6,200 employees.
Amazon has also teamed up with National Safety Council to address workplace injuries across all its U.S. facilities.
Source credits –
https://www.businessinsider.in/tech/news/amazon-faced-with-criticism-over-warehouse-employee-injuries-tests-new-tech-to-make-moving-packages-safer/articleshow/83495990.cms