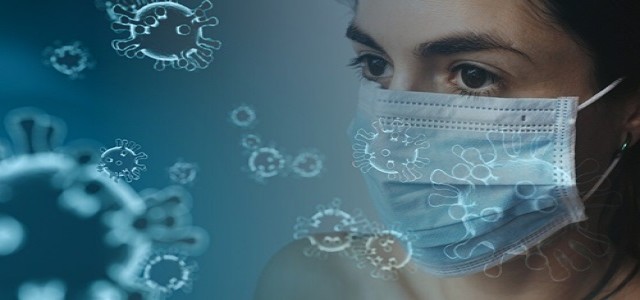 Amazon has reportedly been fined USD 500,000 for hiding the number of COVID cases recorded across its California workplaces from its employees.
As per the statement given by California Attorney General, Rob Bonta, the penalty follows a complaint against Amazon alleging that it failed to notify warehouse workers and local health officials about new COVID-19 cases and was unable to effectively track the spread of the virus.
The company has now agreed to pay the fee and make changes to the way it monitors cases and notifies employees and local health officials. When new COVID-19 cases occur, Amazon is required to inform its California warehouse workers of the exact number of new cases in their workplaces, cited credible sources.
Speaking of which, the e-commerce giant is the first company to violate California's COVID "right to know" (AB 685) legislation, which was passed last year due to the pandemic. The law says that employers must notify employees who might have been exposed to COVID-19 within one day, and must submit COVID-19 case numbers to local health agencies within 48 hours if they meet the definition of an outbreak.
Bonta further said that as the country continues its struggle to curb the pandemic, it is crucial that organizations do their share to protect workers, especially during the holiday season. Californians have a right to know about potential coronavirus exposures so that they, their families, and their communities can stay protected, Bonta added.
It is to be noted that Amazon has been criticized for its handling of workers throughout the pandemic. Workers in Michigan warehouses were outraged when Amazon failed to warn them that a coworker was infected with COVID-19 last March, while workers in New York organized walkouts in protest of the company's treatment of its employees during the pandemic.
The corporation had initially declined to reveal how many of its warehouse workers were sick across the country, only to provide the details in October 2020. Moreover, as vaccines have become more widely available, Amazon has lifted mask mandates for vaccinated employees and aims to allow them to work from office in 2022.
Source Credits:
https://www.theverge.com/2021/11/15/22783988/amazon-ordered-pay-500000-hiding-covid-case-numbers-california-workers