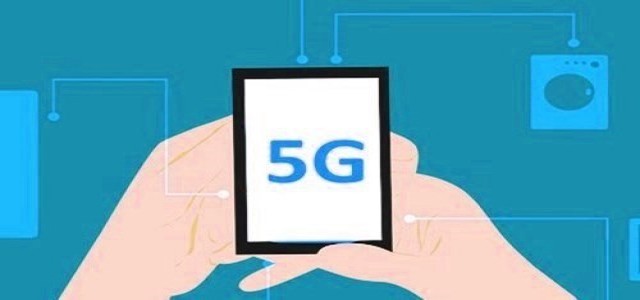 Airspan Networks, an American telecommunications company is partnering with New Beginnings Acquisition Corp., a special-purpose acquisitions company (SPAC) to facilitate the development of its 5G infrastructure across the globe.
The newly formed company is expected to have a market valuation of USD 822 million. New Beginnings Acquisition will be a publicly listed company on NYSE American, under the banner 'Airspan Networks Holdings Inc.' with ticker symbol 'MIMO' upon completion of the merger in the third quarter of 2021.
The business combination agreement is anticipated to bring in net proceeds of around USD 166 million, including USD 75 million PIPE revenue, provided there are no redemptions from the shareholders of NBA Corp.
Airspan's existing shareholders will command 75% fully diluted shares of the combined company immediately after completion of the merger, sources claimed. The transaction has been approved by the Board of Directors of both companies and is subject to customary terms and conditions.
Eric Stonestrom, CEO and President of Airspan Networks reportedly quoted that rising industry demand for 5G infrastructure puts the software company in a position of competitive advantage. The wireless industry is geared up for the rapid deployment of groundbreaking 5G network solutions.
The CEO further remarked that Airspan's superior network infrastructure allows for maximum efficiency of the expensive wireless spectrum. The US government recently held an auction for the C-band spectrum which garnered more than USD 80 billion, demonstrating the significant interest of investors and new market entrants in 5G models.
Analysts claim that network operators have already started prioritizing software and cloud architecture over proprietary hardware. This trend is expected to pivot the industry demand from legacy network providers and shift towards high growth market segments such as Fixed Wireless Access and Private 5G Networks.
With over 1000 clients in 100 countries across the globe, Airspan Networks provides disruptive software and hardware for 5G networks and is at a breakthrough of Fixed Wireless Access Solutions and 5G Radio Access Networks (RAN).
Source Credits –
https://www.businesswire.com/news/home/20210308005248/en/Airspan-Networks-a-Leading-5G-Technology-Company-to-Go-Public-through-Merger-with-New-Beginnings-Acquisition-Corp.-NYSE-American-NBA