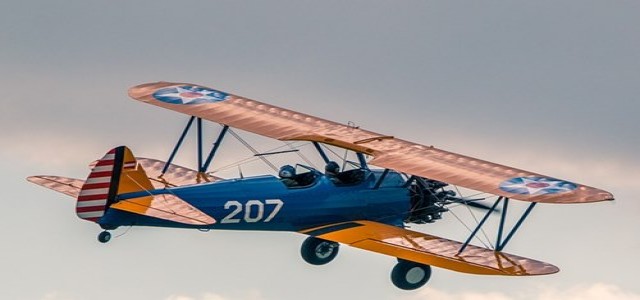 European multinational aerospace giant Airbus S.E has reportedly given an ultimatum to its suppliers to prove that they are well equipped to expand single-aisle jet output, in a letter that brings to light all the recent problems arising in industrial product quality.
The letter from Airbus, which provides no specific timeline for the suggested improvements, stresses the requirement for a slim margin of error, as the planemaker gears up to re-energize the global air travel industry, after a pandemic induced travel slump.
Airbus informed its suppliers to increase their monthly product output to 53 A320 neo-family jets per month by the end of 2022, as compared to the current monthly output of just 40 units, cited sources with knowledge of the matter.
Other required actions include ensuring timely orders of parts from suppliers' sub-contractors, as well as implementing 'proper buffers' in terms of inventory to keep up with future output increases.
Industry sources also revealed that the later requirement of higher inventory levels may incite fraught negotiations between the two parties, as suppliers fear pandemic-related setbacks, and are reluctant to spend cash unless they have payment guarantees from plane makers.
Notably, Airbus has also set out strict quality-control guidelines after many such issues disrupted its factories and affected airline operations.
In 2020, the company reportedly encountered over 370 quality problems from the suppliers' end, resulting in 1.6 disruptions per day, half of which had impacts on aircraft working.
Sources also reported that Airbus has given a timeline of '72 hours max' to the suppliers for containment of any new quality flaws once they have been detected. There is no indication that such glitches compromise airline safety, but experts claim that they can cause unwanted and costly production delays for the company.
Quality checks are critical especially as the airline gears up for a post-Covid scenario. Airbus' medium-haul jets such as the A320 neo are projected to revive the industry as regional travel reopens in the United States, China, and Europe.
Source Link –
https://www.saltwire.com/nova-scotia/business/exclusive-airbus-turns-up-heat-on-suppliers-over-production-and-quality-100589295/