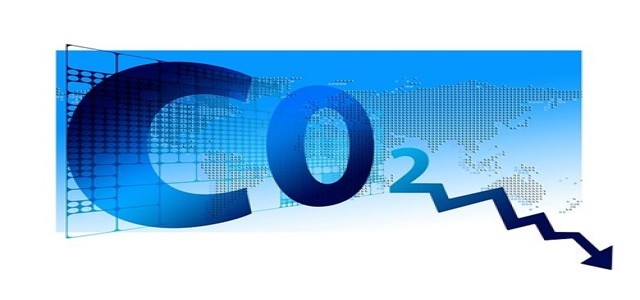 Air New Zealand Ltd. recently stated that it is learning to utilize low-carbon technologies such as hybrid, electric, or hydrogen-powered aircraft to drastically cut emissions from shorter and regional flights by 2030.
Aviation accounts for about 2.5% of total carbon emissions. With increasing global emissions, many airlines are transitioning towards new zero-emission concept aircraft to eliminate air pollutants. In this context, Air New Zealand signed an MoU (memorandum of understanding) with Airbus SE to examine the influence hydrogen aircraft would have on the airline's network, operations, and infrastructure.
Air New Zealand CEO Greg Foran mentioned that this deal brings the firm one step closer to seeing low carbon flights for shorter domestic and regional travel in the coming decade.
Airbus has also signed similar hydrogen study agreements with EasyJet plc and SAS (Scandinavian Airlines) in Europe, as airlines worldwide strive to meet aggressive emissions targets in accordance with government commitments. Airbus expressed it expects to introduce a hydrogen plane in the market by 2035.
The European multinational aerospace firm said that the deal with the New Zealand airline would allow it to collect feedback on airline expectations and preferences for zero-emission plane configuration and performance.
Last year, Airbus released three visual concepts for hydrogen-powered planes and set a goal of introducing a carbon-free commercial aircraft in service by 2035, a goal that engine manufacturers such as Safran have labeled as ambitious.
The European planemaker claims that radical technology is required to help the industry meet climate goals. However, rival Boeing Co. expressed that sustainable liquid fuels will contribute the most to decarbonizing the aviation sector due to the infrastructure required to support hydrogen.
Airbus informed European Union officials in June that traditional jet engines would power most planes until at least 2050, with zero-emission hydrogen jets focusing on regional and shorter-range aircraft starting in 2035.
Source Credits –
https://money.usnews.com/investing/news/articles/2021-09-15/air-new-zealand-studying-how-to-add-low-emissions-planes-to-fleet