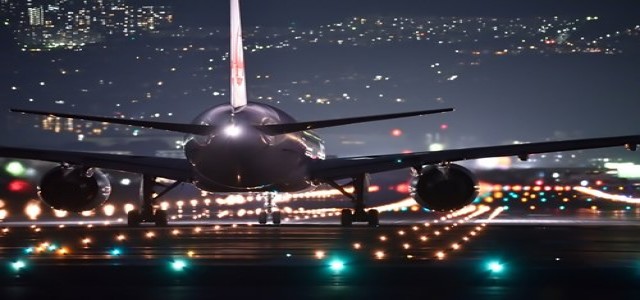 According to reliable sources, flag carrier Air Canada has abandoned its agreement to acquire Montreal-based tour operator Transat A.T. Inc. It appears that the acquisition plans were terminated after Air Canada failed to secure approval from the EC (European Commission).
For those unaware, Air Canada had initially agreed to acquire the Canada-based tour operator in June 2019. The agreement terms were later amended in August 2019 and revised in October last year following the severe monetary repercussions that stemmed from the COVID-19 pandemic.
However, the agreement was subject to certain regulatory conditions, including that of the European Commission. In this context, Air Canada claims to have provided a relief package that seemingly went beyond the commercial efforts of the company.
According to the Canadian flag carrier, although it had offered additional remedies as a part of the agreement, it may not be enough to secure approval from the European Commission, which could compromise the company's ability to compete internationally.
This could further negatively impact the customer experience as well as affect the stakeholders, Air Canada stated, while it struggled with the impact of the COVID-19 pandemic and the subsequent travel restrictions.
Through a press release, Air Canada claimed that it is critical to focus on creating optimal conditions for its complete recovery by leveraging all key strengths as well as assets such as a strong employee culture.
Transat will now focus on taking essential steps to secure long-term financing. In this context, President and CEO of Transat Jean-Marc Eustache mentioned that although the agreement has had a negative outcome, the company is looking forward to recovering stronger amidst the Coronavirus outbreak.
As per the termination agreement, Transat will obtain USD 9.9 million from Air Canada. Moreover, the Montreal-based tour operator will not be required to pay any fee to Air Canada if it is involved in any similar or separate transaction in the future.
Source Credits –
https://www.aerospace-technology.com/news/air-canada-transat-agreement/