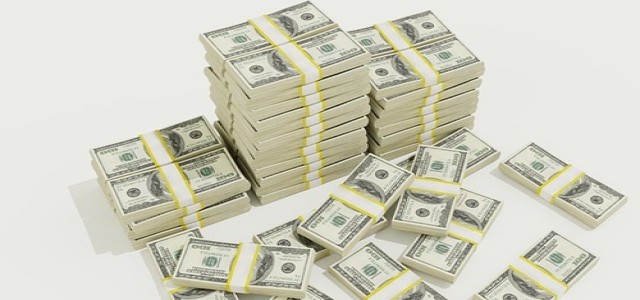 Healthcare startup Africa Health Holdings has reportedly secured USD 10 million in Series A funding round which was led by Asia Pacific Land and Natural World Limited. The round also saw participation from investors like Breyer Capital, TRB Advisors, Valiant Capital, M3, Inc, SUNU Capital, and Kepple Ventures.
The company intends to use the fresh funds to develop its "tech-forward healthcare system" across Nigeria, Ghana, and Kenya. The new investment will also support Africa Health's plan to expand its portfolio away from in-person visits as well as offer digital follow-ups through its mobile app.
Africa Health's MyCareMobile app is expected to offer a wide range of services for the patients through teleconferencing, which includes online consultation with doctors. It will also provide immediate and easy access to test results along with 24-hour emergency response.
Sangu Delle, the Chairman and CEO of Africa Health Holdings was quoted saying that the firm will amplify its reach by bringing its technology to various countries. Presently, the service is only available in Ghana, but it will be expanded to nations like Kenya and Nigeria.
Delle added that the company has always been trying to find various ways to offer quality healthcare to the people. It has also invested in micro-tech enabled clinics which have multiple facilities at a reduced cost, specifically for people hailing from lower socio-economic backgrounds.
Interestingly, the demand for virtual consultation has escalated in the wake of the COVID-19 pandemic as people are seeking alternative ways to cater to their medical needs while adhering to all the safety protocols.
It is also worth noting that Africa Health Holdings attends nearly 200,000 patients relying on telemedicine platform each year. The African startup currently has three brands in three different nations, namely; Meridian Health Group (Kenya), Care Point Hospitals (Nigeria), and Rabito Clinic (Ghana), with each of them operating nearly 40 facilities.
Source Credits-
https://techcrunch.com/2021/11/15/healthcare-startup-africa-health-holdings-lands-18-million-series-a-funding-to-roll-out-tech-enabled-services/