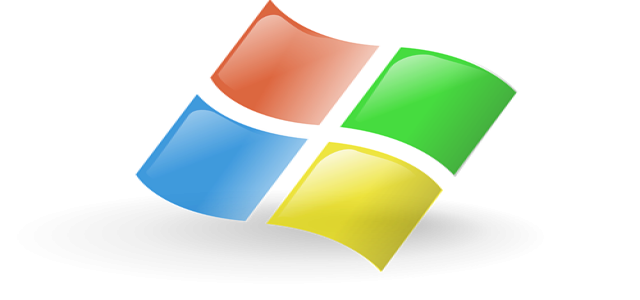 Adorama- a key source for market-leading photos, audio, video, computer information, and equipment has reportedly partnered with Microsoft PromoteIQ, an e-commerce advertising vendor, to introduce 'Adorama Retail Media'.
Adorama Retail Media is a pay-per-click marketing program that is backed by PromoteIQ and enables brand marketers to steer sales on Adorama.com by promoting sponsored products in onsite placements.
The latest alliance offers Adorama brand partners greater control to understand how customers discover their products on Adorama's website.
By using Adorama Retail Media, vendors will gain access to real-time insights and robust analytics regarding the performance of the product on Adorama's official website.
Mapping the buyer's path to make a purchase comprises of advanced data around the activity of the shoppers and marketing attribution, allowing vendors to refine how the target consumers enhance their future conversion.
According to David Gibbons, Director of Marketing, Adorama, the firm's partnership with Microsoft PromoteIQ enhances its service to brand partners, providing them marketing solutions that are customized as per the buying pattern of shoppers today.
Mr. Gibbons added that the new Adorama Retail Media initiative extends a scalable and flexible solution for Adorama's vendors, providing better control over how they reach their consumers, deeper analytics regarding onsite product performance, along with more opportunities to meet consumers during the point of purchase.
Established in the year 1974 with its headquarters in New York, Adorama has served its clients for more than 40 years to include five leading online retailers, namely Sunny Sports, Leisure Pro, Adorama, Scuba.com, and PRINTIQUE.
On the other hand, PromoteIQ is a Retail Media platform that connects brands with some of the leading retailers across the globe and their active shoppers.
The company's technology platform and business services empower global companies operating in apparel, consumer electronics, home improvement, grocery, and other industries to provide leading marketing opportunities.
Source Credit: https://www.wagmtv.com/prnewswire/2021/10/05/adorama-partners-with-microsoft-promoteiq-launch-new-retail-media-program/