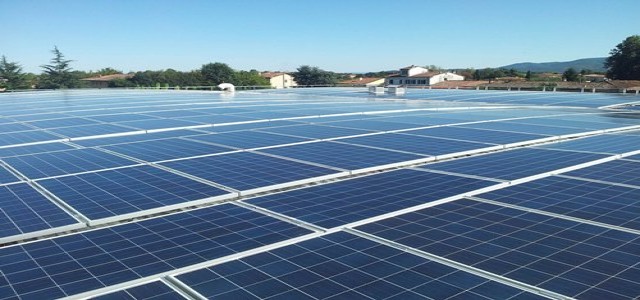 Adani Green Energy Ltd (AGEL), one of the largest renewable companies in India, has reportedly signed a Power Purchase Agreement (PPA) with the SECI (Solar Energy Corporation of India) for supplying around 4.67 GW of renewable power.
As per the company, the PPA signed is one of the largest in the renewable power landscape. It added that the AGEL-SECI agreement for supplying 4.67 GW is a part of the of 8 GW solar tender awarded to the company by SECI in June 2020.
One of the firm's spokesperson said that solar panels would be majorly manufactured locally and not imported, as per the terms and conditions of the PPA.
Sources cite that the power purchaser would be a state government in south India. While the PPA is expected to be for a duration of around 25 years.
Out of the 8 GW bids earned, AGEL has successfully signed PPAs with SECI for generating total capacity close to 6GW, and it expects to further sign PPAs for the remaining 2 GW in the coming two-three months.
Gautam Adani, Chairman of the Adani Group, said in the statement that after the proceedings at COP26, it has become evident that the world needs to shift to a low-carbon economy much faster than expected earlier. This is the reason why Adani Group has devoted $50-$70 billion of investment in the renewables space.
Currently, AGEL has around 4.76 GW of solar plants in the process, and approximately 10.08 GW capacity is under construction. It also has hybrid and winds energy projects.
Meanwhile, the Indian government has constantly been inspiring local production of solar PV modules and wafers with benefits like incentives and custom duties for reducing the reliance on Chinese imports after the country's increasing expansion of renewable capacity.
Source Credit - https://www.spglobal.com/platts/en/market-insights/latest-news/energy-transition/121421-indias-adani-signs-ppa-with-seci-to-supply-467-gw-renewable-power