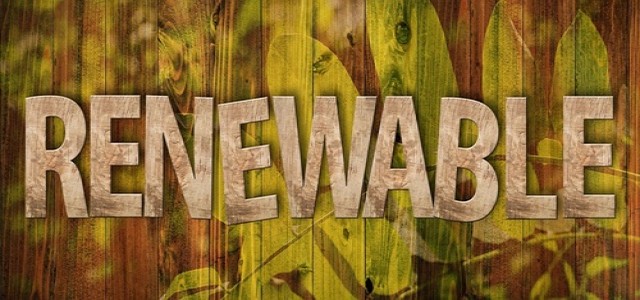 The deal comes as the largest acquisition ever conducted in India's renewable energy space
Adani Green Energy Limited (AGEL) has revealed plans to purchase 5 GW of renewable energy portfolio from SB Energy India for a sum of $3.5 billion. The purchase marks as AGEL's fourth successive deal struck in the solar segment and would be the largest acquisition in India's renewable space.
Earlier, the company had acquired domestic assets of Toronto-based SkyPower Global and Sterling and Wilson. It also sold a 20% stake to French oil and gas major, Total SE. On the other hand, SB Energy has a total of 4,954 MW renewable portfolio in four Indian states.
Gautam Adani, Chairman of Adani Group, considers this acquisition as the next step for their firm to become the world's leading solar player by 2025. He said that AGEL's renewable energy platform will lay the foundation for attracting several global industries that are keenly looking to reduce their carbon footprint.
Mr. Adani added "AGEL is on its path to reaching its solar portfolio targets four years prior to the set deadline. SoftBank and Bharti Group have built excellent assets in this arena and the firm lauds their efforts to support India's transition to renewable energy and are honored to take this legacy forward".
The deal will enable AGEL to achieve its target renewable energy portfolio of 25 GW, four years earlier than its set timeline and will take the company's overall renewable capacity to 24.3 GW and operating renewable capacity to 4.9 GW.
AGEL's current power portfolio consists of large utility assets comprising of 4,180 MW (84%) solar capacity (3,554 MW under construction and 1,400 MW operational), 450 MW (9%) wind-solar hybrid capacity, and 324 MW (7%) wind capacity.
Source Credit: https://www.moneycontrol.com/news/business/adani-green-energy-to-acquire-5gw-renewable-portfolio-from-sb-energy-for-3-5-billion-6909891.html