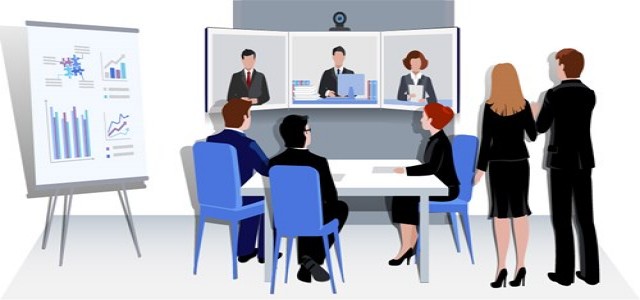 Asia's leading corporate solutions provider Acclime has recently announced to have acquired CoSec Corporate Services, a company which specializes in assisting foreign clients enter and operate in Australia.
Sources close to the matter stateda that this acquisition will allow Acclime expand its foothold in Australia, in addition to presence in Europe as well as in nine top Asian jurisdictions. It also has sales offices in the United Kingdom and the United States.
For those unaware, CoSec, founded by Paul Dixon and Blair Lucas in 2011, provides clients entering and operating in Australia with a complete suite of incorporation, compliance, and hosting services. The company boasts of an advanced expertise in supporting life science firms seeking to run clinical trials in Australia and benefit from the government's 43.5% R&D incentive scheme.
Moreover, the company current has over 500 clients operating in several industry domains. It basically specializes in offering development prospects for a particular company seeking to expand in Australia, along side regulatory and accounting assistance, resident directors, registered office and CFO services.
Blair Lucas, CEO and Co-Founder of CoSec reportedly stated that the group is thrilled about the several growth possibilities ahead after being acquired by Accline. He added that the acquisition will allow the company to offer better value to Acclime's clients as a result of their involvement and deep knowledge of the U.K., U.S., and Australian markets.
Paul Dixion, Co-Founder and CFO at CoSec mentioned that owing to this strategic partnership, their clients will have access to a broader range of professional resources as well as regional specialists to assist them in managing diverse emerging Asian markets.
As per credible sources, CoSec will officially transition to Acclime brand on 1st June 2021.
About Acclime
Acclime, Asia's leading corporate services company, focuses on assisting corporate and private clients in expanding their companies and interests predominately in Asia's developing and difficult-to-navigate markets.
Source Credit –
https://www.prnewswire.com/news-releases/acclime-establishes-a-strong-foothold-in-australia-with-the-acquisition-of-cosec-corporate-services-301237013.html